Another HAPPY referral client!
Many thanks to you Rosalie for your confidence in me and the clients you continue to refer.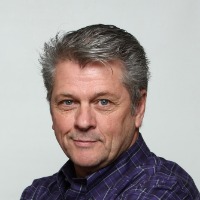 Very pleased to say, I have been assisting my fellow Calgarians since 1987 with all their real estate needs. My extensive contracting and finance background has many times, proved to be an invaluable ....