LIKE & SHARE FOR YOUR CHANCE TO WIN!
The following businesses have graciously donated the attached Gift Cards in order to promote their website presence. Every time you click their links and "Like" & "Share" their page, you are entered into the once monthly draw. The WINNER will receive ALL of the posted gift cards for the month entered. The draw will be done on the first of each month, via live podcast from one of the local donators.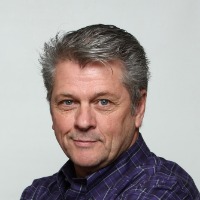 Very pleased to say, I have been assisting my fellow Calgarians since 1987 with all their real estate needs. My extensive contracting and finance background has many times, proved to be an invaluable ....